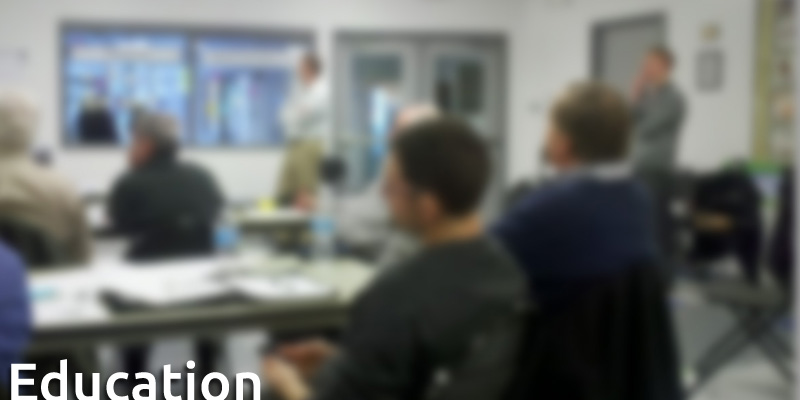 By Definition:
The act or process of imparting or acquiring general knowledge, developing the powers of reasoning and judgment, and preparing oneself or others intellectually for mature life.

Still, as it pertains to us, we seek to challenge the way education is put into the community. And while we plan to offer classroom instruction, we don't consider classroom education the only way to transfer ideas and information.

As we continue developing our programming, we'll be updating this site and keeping our public updated. But, for now, you can join our mailing list HERE, to stay in tune with our upcoming artist lectures and community events.