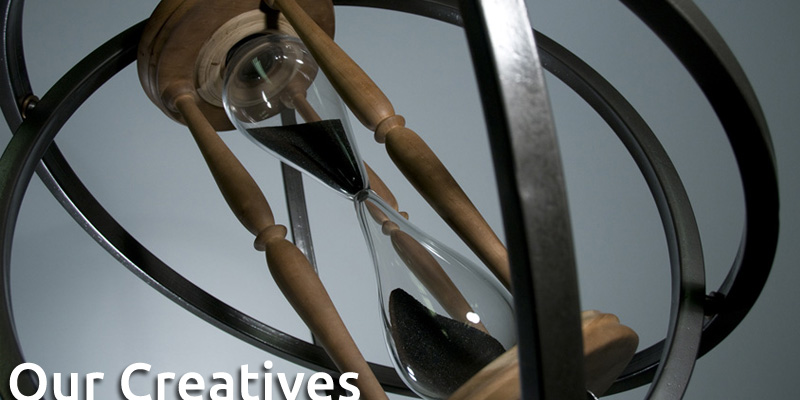 Creative energy is the life-blood of our organization. Without it we'd be nowhere; with it we're pushing boundaries and connecting people in ways that are often quite unexpected.

So, as the updates continue, this is where you'll be able to learn more about who we work with, how we put it all together, and the note-worthy remnants we leave behind. Each and every project is driven by a creative spark, so as we shed light on our people, we invite you to join the fun and help create experiences with us.

We are all creatives (in one way or another).