---
---
PAR-Projects began as a few artists looking to work with others to create some creative new things. Before purchasing property, before teaching classes, and before understanding where things may lead, we worked (well, volunteered) with others to create some one-of-a-kind collaborations.



Current, Recent & Upcoming Collaborations Include: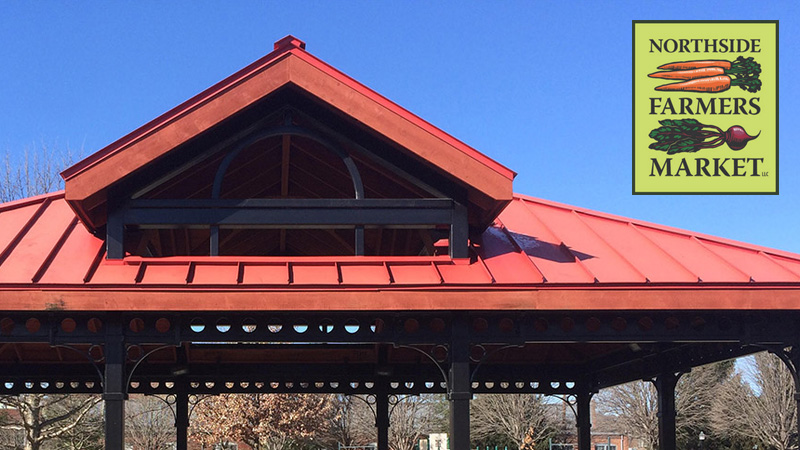 Northside Farmers Market
x PAR-Projects

This year we're hosting some good times at Northside Farmers Market!

If up for a bit of creative adventure, join us every Wednesday, 4PM-7PM at Jacob Hoffner Park for FREE art activities, designed to encourage both families and adults to have some fun with professional artists and the materials we work with.

For the most part, we'll be hosting quick & dirty workshops, but once a month we host a pop-up exhibition in Hoffner Park's Gazebo.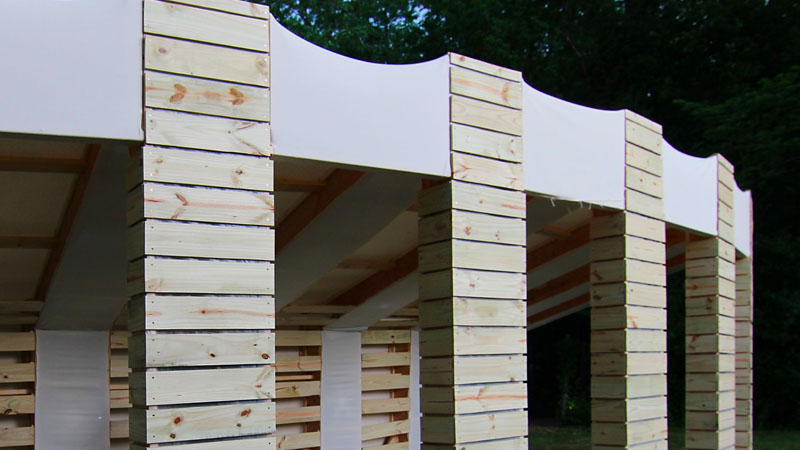 Intermedio & PLATTE
x PAR-Projects

Tremolos, a light & sound pavilion created by the Intermedio collective, was originally featured at Eaux Claires Festival in Wisconsin (2017).

With the help of Eric Blyth and his colleagues at PLATTE Architecture + Design, this piece will recieve a second life at PAR-Projects' Headquarters as the anchor for a new pocket park.

Stay tuned for more details and renderings of this project, expected to launch in late 2019, with an expected build date of early 2020. Special thanks to goes Intermedio (Eric Blyth, Sam Ferris-Morris, Julia Warner, Justin West) for reimagining this piece to become an anchor of our space.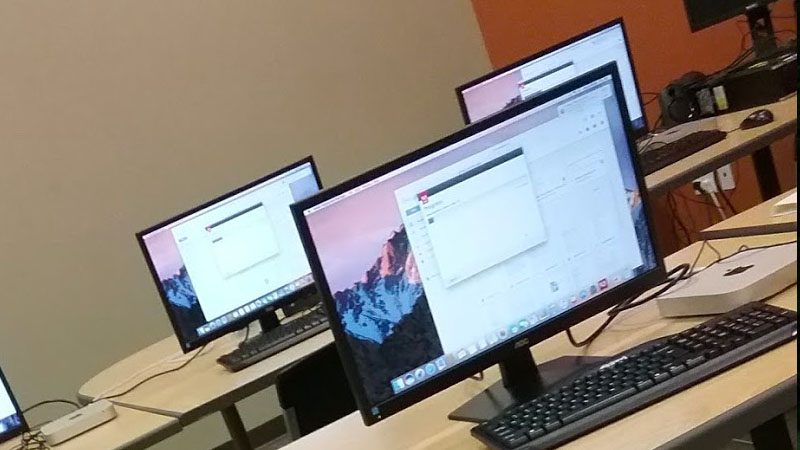 Kennedy Heights Arts Center
x PAR-Projects

Since being invited to land our first shipping container art gallery, #MakersMobile, in the their winterly parking lot back in 2014, we've been working with the good folks from Kennedy Heights Arts Center.

Currently, we're working with KHAC to provide applied arts education opportunities via our "Practice & Play" initiative. Digital media classes related to this initiative take place in the KHAC Lindner Annex on Montgomery Road.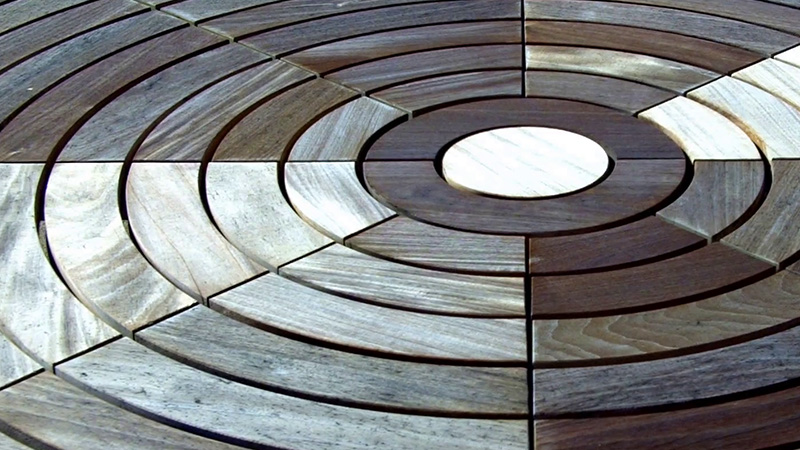 Conversations in the Round
(participants vary)

A project that's still in its infancy, Conversations in the Round will soon create a new way to form and present important discussions.

This is not a typical creation of artwork for viewers to interact with. Instead this project will create a vehicle which allows and encourages the involment of artists to aid civic discussion. Essentially, both creative thinkers and local community members are often excluded in discussions that directly affect their surroundings. This project has been designed to creative address this problem.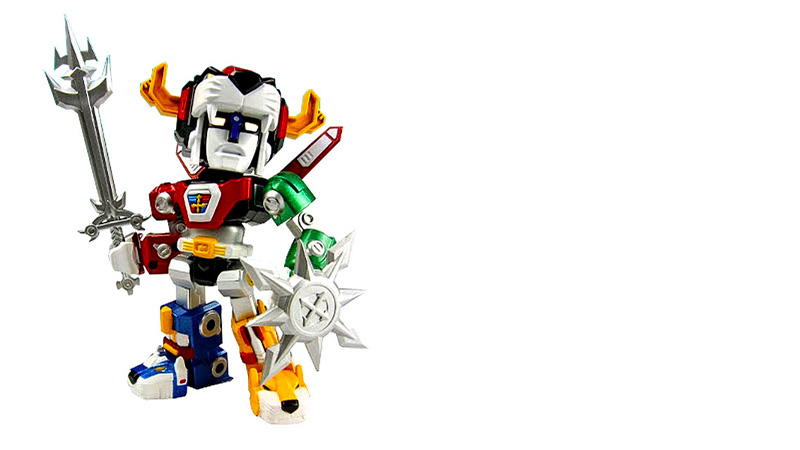 Out Architectural Team
(a "Voltronic" squad)
While we've had to deal with some unbelievable hurdles along the way, the stars seemed to align as our architectural team came together. Consisting of two local architectural firms, DAAP professors representing architecture and engineering, plus a wealth of knowledge via studio classes hosted within UC's DAAP program, we consider ourselves extremely fortunate.
Special Thanks goes to:
PLATTE Architecture + Design
Team B Architecture + Design
Thomas Bible
Stephen Slaughter
and all of the DAAP Studio students helping out along the way.
---
While we're happy to share a few of our group projects on this page, please note that this list is not all we've done. In the early days, we didn't do the best job of documenting our projects. Still, as we hunt down imagery, we'll be adding some of our older projects below.

---
Makers Mobile was our most celebrated collaboration to date. It traveled to the region's "art deserts" for three years and was designed to be the first part of our arts & education space (assuming we would eventually find land to purchase). It wasn't a collaboration in the sense that it was conceptualized by a large group. Instead, once we created the space, we allowed its use to change, based on who we were working with at the time.

Sometimes it was simply a mobile exhibition space. Sometimes it was a conversation space. But every once in a while, it became part exhibition, part demonstration, and part education space, as we were often able to utilize each location's surroundings.


---
---
---
---
---
---
---
---
---
---
---
---
Updating in due time.
A little more freedom is needed to dig through old hard drives and memory cards, in search for images and links to past collaborations, so we'd like to thank you for your patience.

As we've mentioned before, we weren't always the best at documenting our work, but we're happy to dig through the crates when time permits. Thanks again for that patience.

---
---