---
---
PAR-Projects' Headquarters (HQ) can be found at 1662 Hoffner Street and our recent expansion project — Studeō PAR- — is located directly next door at 1646 Hoffner Street. As part of Northside 45223, our campus is located 1 mile off of I-74, between Hamilton Avenue (BP) and Colereain Avenue (SPCA).

At HQ, assited by PLATTE Architecture + Design, Team B Architecture & Design, along with faculty, students & staff from UC DAAP's Architecture Program, we're creating a space that utilizes our existing, hundred year old, 6,000 sq/ft building and pairs it with contemporary, shipping-container-based architecture.

At Studeō PAR-, we've reimagined a 15,000 square foot distribution facilty to serve as a place that supports artistic eduaction, while promoting creative practice in both the visual & media arts.

-

The video below is a remnent of 2018's Cincinnati 5 project, which brought together Cincinnati-based artists for a one-of-a-kind exhibition. If you have a moment, it's worth your time. It'll also give you a quick look at our space.

Hmm...






---
There's more.
---
Our Mission
To empower diverse communities of people who believe in the arts.

Our Approach
As artists, we host thought provoking exhibitions & large scale collaborations throughout Cincinnati and Northern Kentucky. As educators, we provide workshops & multi-week classes, related to career development & skills training.

Our Adage
Beyond face value.

-

Our Story?
To say the least, it's complicated. From illegal evictions in the private sector, to the loss of a 30 year lease in the public sector, we've found a way to keep the arts at our forefront and continue pushing forward.

Find a number of our milestones by scrolling through the timeline below.

#AccessGranted

For more information from over the years:
Check out our blog. >>


To support our energy with a contribution:
Visit our donate page. >>




---
It takes a TEAM.
---
Leadership.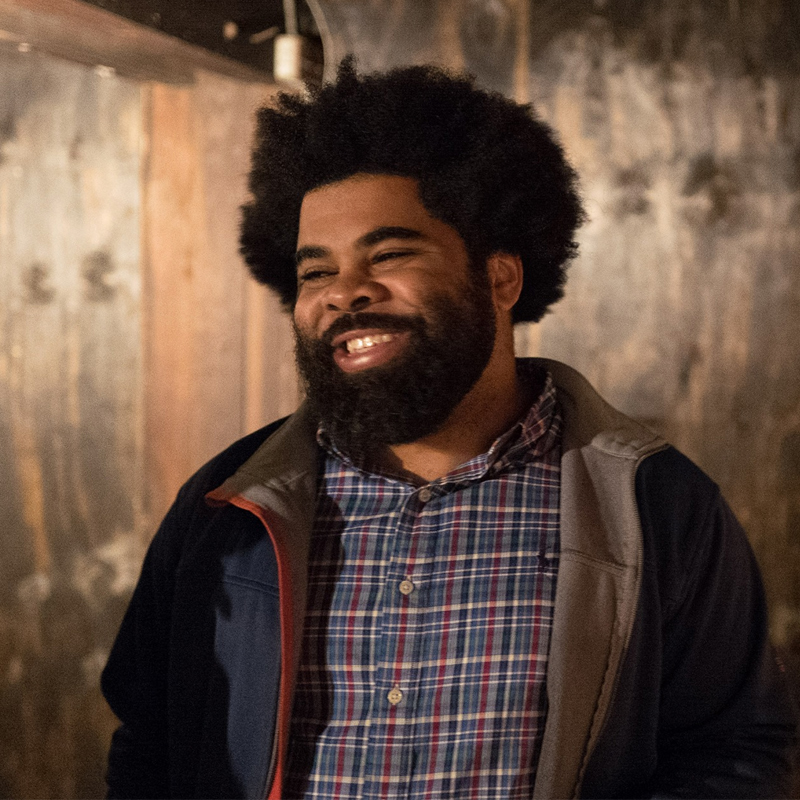 LinkedIn
Executive Director //
Jonathan Sears, MFA
Since
the beginning
(2010) Jonathan has lead PAR-Projects, crafting his sometimes zany ideas into creative realities throughout Cincinnati & Northern Kentucky. He's an artist. He's a thinker. He's a maker. He also wants you to know the photo to the left was taken by Northside's own
Chris Glass
.
Aside from PAR-Projects, Jonathan serves on the Northside Education Committee where he's directly involved with a number of initiatives aimed to support Northside's grade-school. He proudly holds a seat on PAR-Projects' board as well.
Current Favorite Quote:
"If your life's work can be accomplished in your lifetime, you're not thinking big enough." ~ Wes Jackson
Favorite Live Band:
Zap Mama
Structure.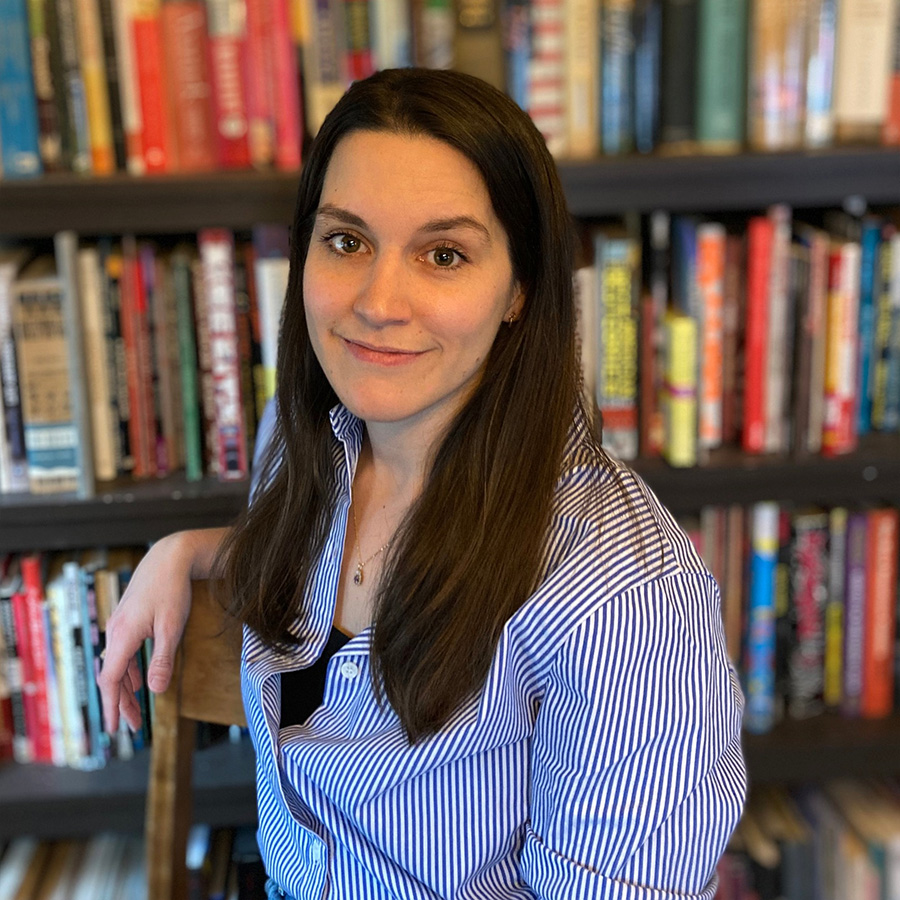 Arts & Programming Coordinator //
Gabrielle Roach, MFA

From our exhibitions and events, to our visiting artist program, Gabi brings to PAR- her unique abilty to herd cats, and make real things happen. Serving as a proud graduate of Miami University's MFA program, Gabi also brings to the table a vast knowledge of contemporary art practices which help our team troubleshoot creative solutions on the fly.

Outside of PAR-Projects, you can catch her family on a nature adventure with her (growing) family of three or with her nose in the latest fantastical book series that you may or may not have heard of just yet.

A Current Favorite Quote:
"A fool's anger is known at once but a prudent man overlooks an insult." ~ Various Sources

Favorite Food:
Melted Cheese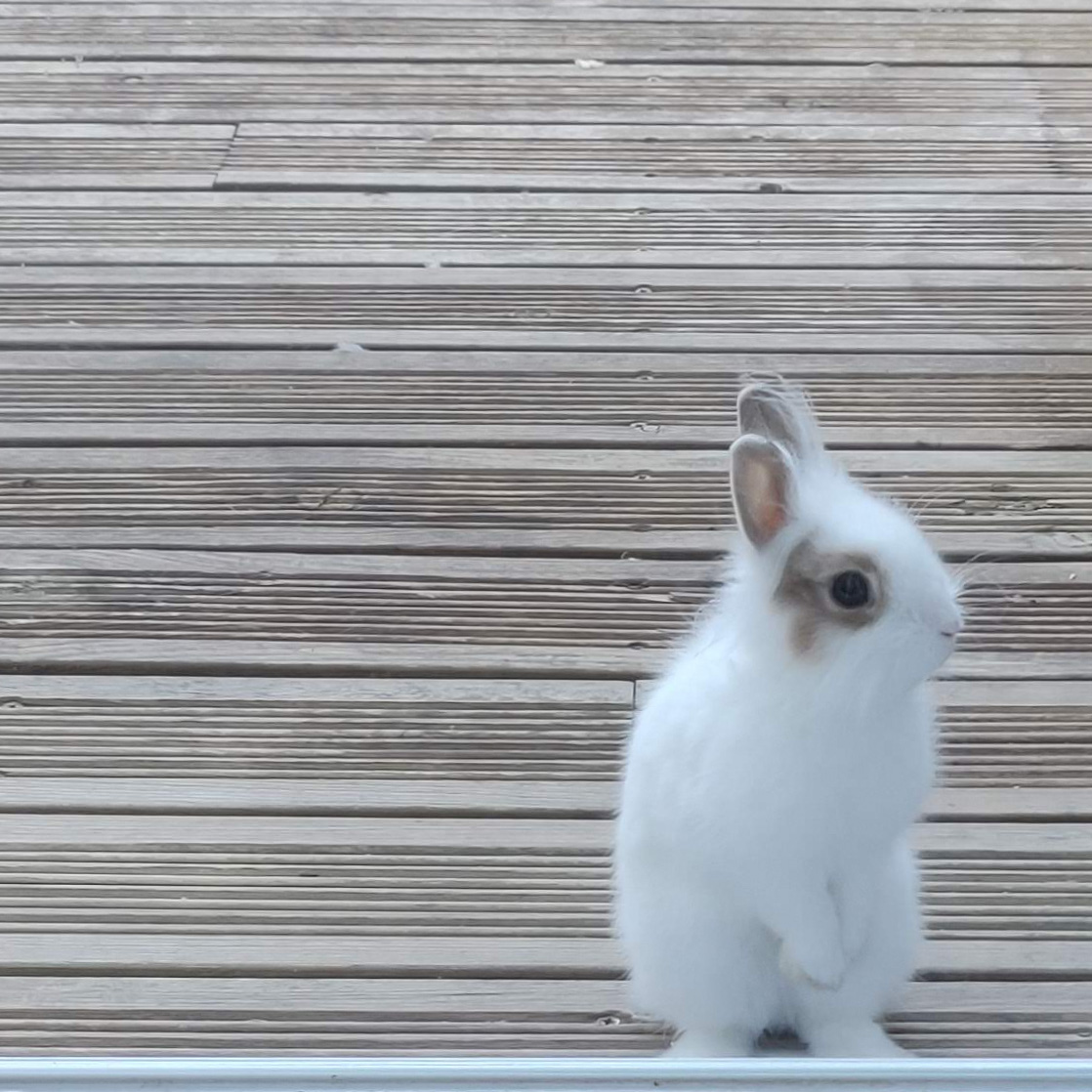 Campaign Director //
Alisha Budkie

From her time as Co-Founder of Crafty Supermarket to her years helping to make Second Sundays on Main what they are today, throughout Cincinnati Alisha made a name for herself as someoone who gets things done. A little known fact is that Alisha was also one of our first board members back in the 2010s.

Today with a Development mindset, Alisha leads all aspects related to our annual and capital campaign(s). We also lean on her ability to bridge people and places, as she often finds connections where most cannot.

Current Favorite Quote:
Coming Soon

Favorite Color:
Glitter



Support.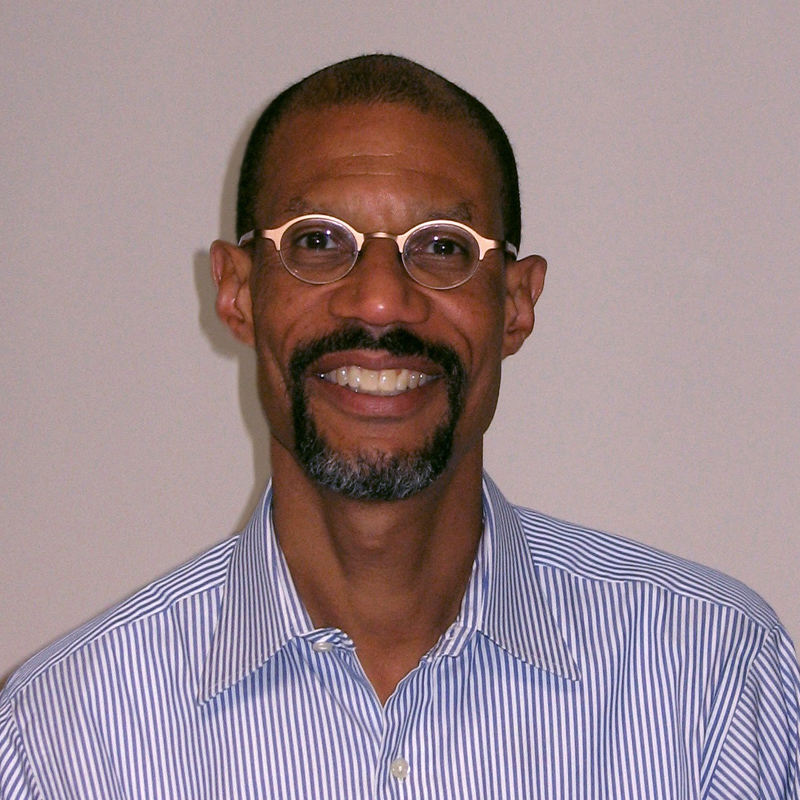 President of The Board //
Herb Robinson
Retired from manufacturing management and quality assurance at Procter & Gamble (2012), Herb focusses on community service to make a difference in his neighborhood, Cincinnati, and beyond. Herb currently works with The Ohio State University Minority Engineering Program, PAR-Projects, Avondale Comprehensive Development Corporation, Avondale Running Club and New 2 You Thrift Store in Corryville.
Current Favorite Quote:
"Those who think it cannot be done should get out of the way of those doing it'" ~ Chinese Proverb
Favorite Recording Artist:
will.i. am
(of the Black Eyed Peas)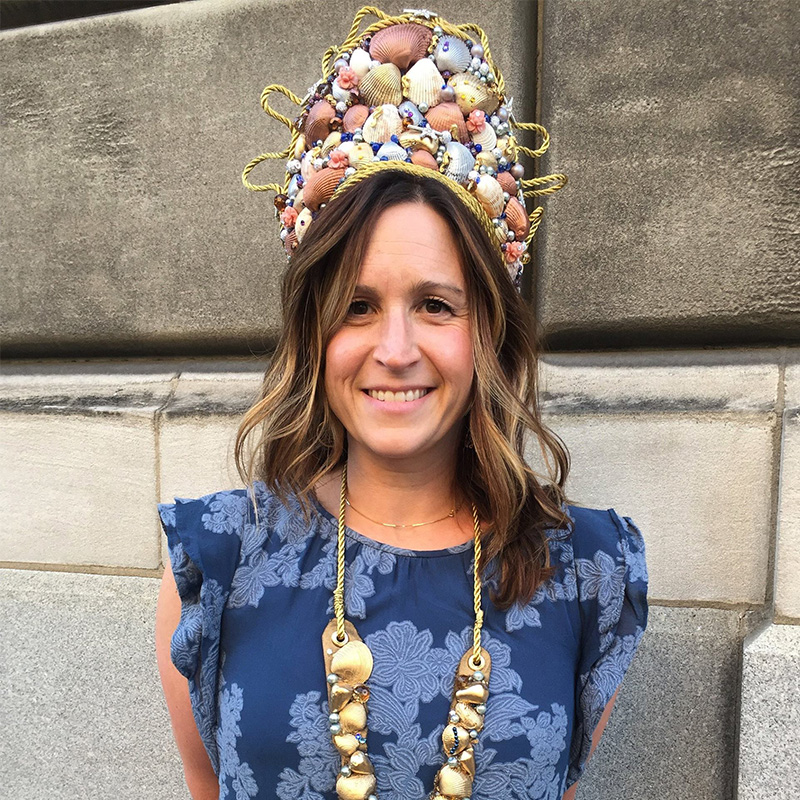 Vice President of The Board //
Rachel Schwartzman Murphy

Rachel Murphy is a Cincinnati girl, born to parents that encouraged participation in the arts from an early age. She graduated from Miami University with a BFA in Art Education but started working as an Equestrian Director at a local residential camp right after graduation. More recently, Rachel is transitioning out of 10 years as an event planner to begin helping people as a certified life coach. She is a mama to 2 kids and loves making stuff with them whenever possible.

Something Fun:
Rachel enjoys seashell tiaras.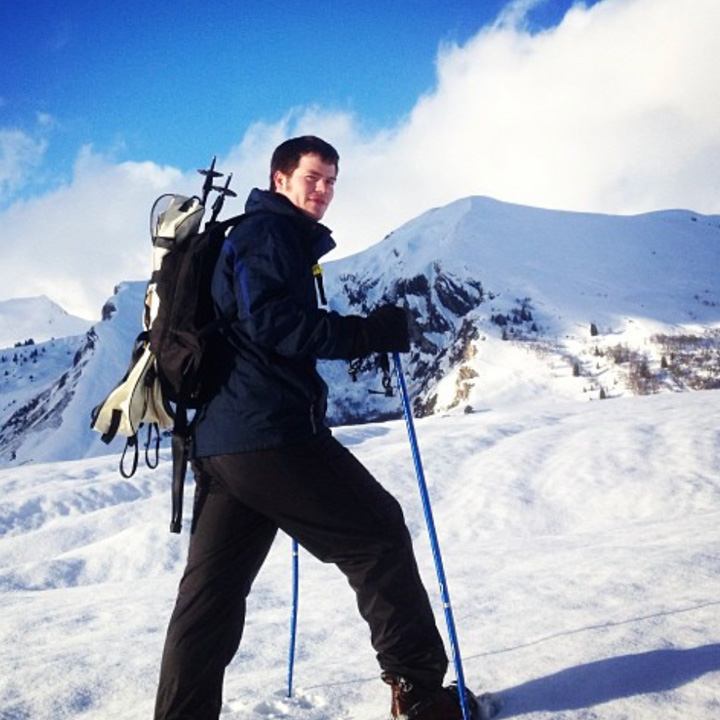 Board Treasurer //
Ian Silander

Ian joined the PAR-Projects Board of Directors in 2019, offering an array of community experience and a great interest in helping a community arts organization strive. Locally, he serves as a Mentor, Tutor, and The Community Service Chair of Fifth Third Bank's MRM Department. When not saving the world, Ian can be found exploring all things new, both locally and internationally.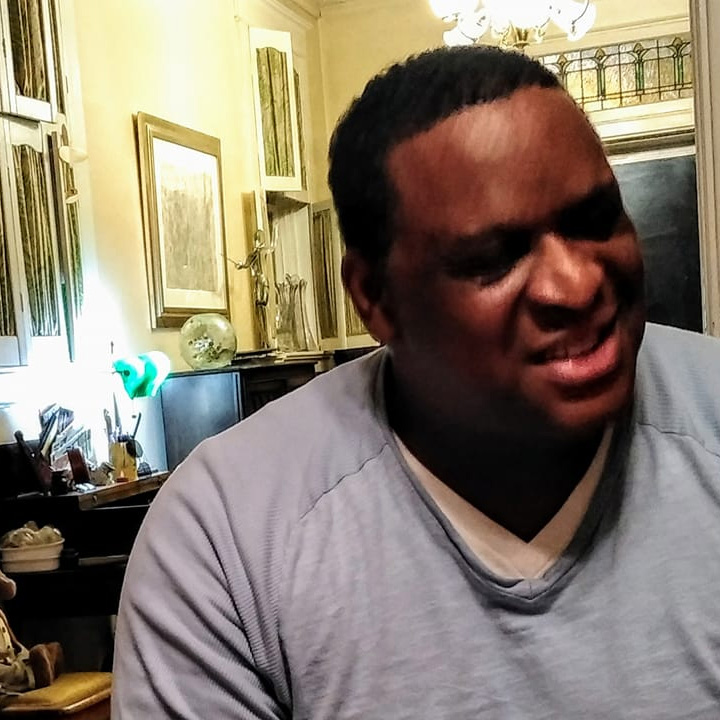 Board Secretary //
Philip D. Stowers

Proud alumni of Centre College, Philip brings his joy for life and love for the arts to the board of PAR-Projects. His primary roals with our team are to attract new energy to our exhibitions and to find ways to apply his years of fundraising & development experience to our ongoing efforts to make lasting impacts with the arts.

Favorite Quote:
"To thine own self be true, and it must follow, as the night the day, thou canst not then be false to any man." ~ William Shakespeare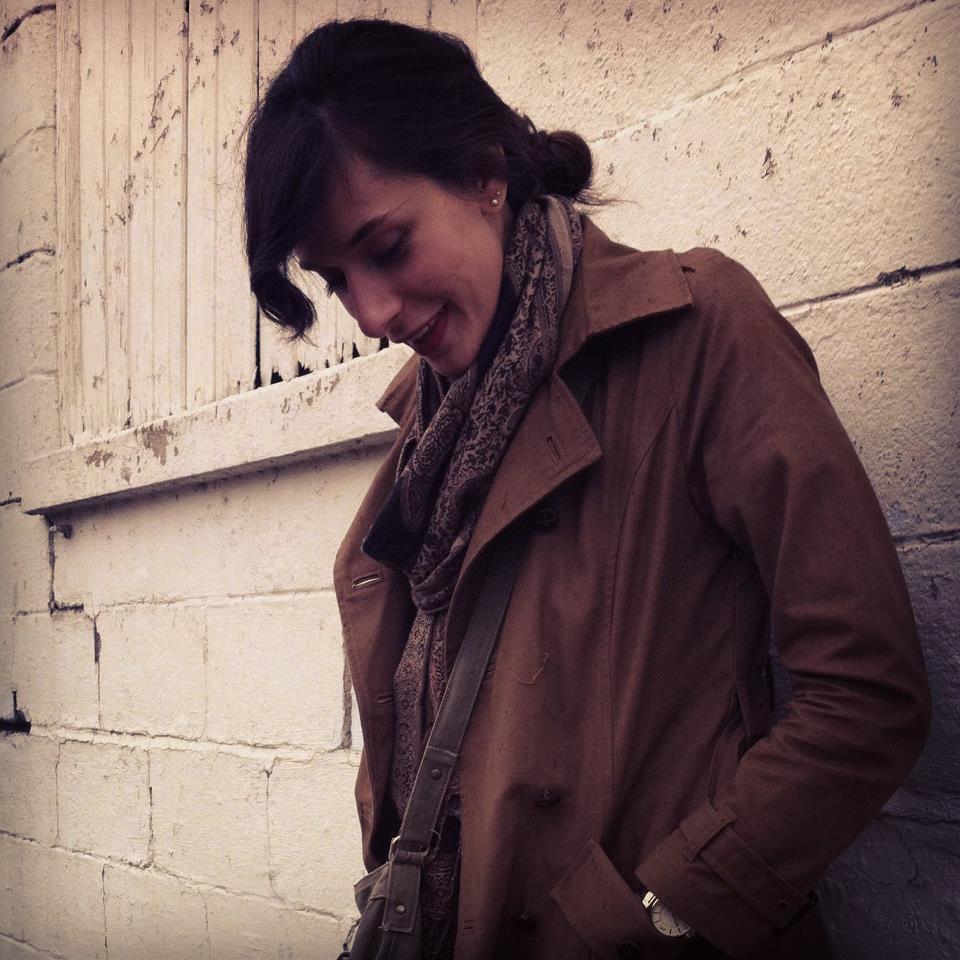 Board Director //
Elizabeth Davis

Elizabeth is a Cincinnati native, who moved to Nashville for seven years and later returned. She fell in love with the arts and the creative process, while away, and has continued perusing this passion since. With a BA in Art History and an MBA Elizabeth is part creative and part strategist.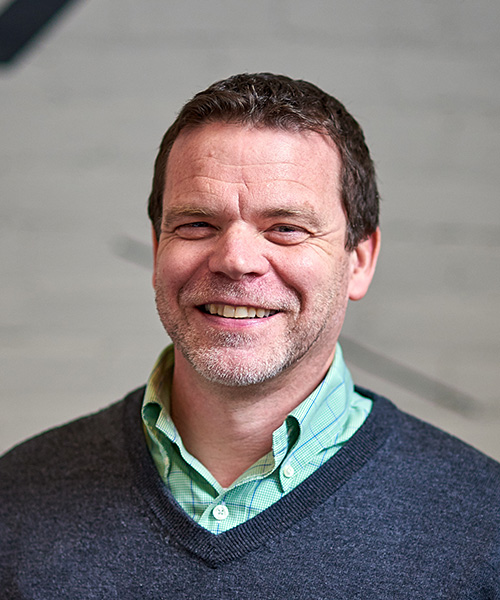 Board Director //
Michael Keifling

Michael's 20+ years of architectural experience has involved projects of all sizes, from small residential additions to large resort hotels. He has partnered in design/build projects, participated in construction project management and lead multi-disciplined teams of interior designers, architects and engineers.

Michael continues to pursue new challenges and has lent his expertise to help find better building solutions. In addition, Michael has been involved in leadership and advisory roles including serving as a Deacon at Peoples Church in Cincinnati. He has been an advisor to a start-up community minded church and currently sits on the advisory committee for an international pre-fab building company looking to enter the US markets.

Michael lives in and regularly commutes by bike to downtown from Clifton. He enjoys outdoor activities with his wife Kari, son Rowen, and is also the assistant coach for his youth soccer team.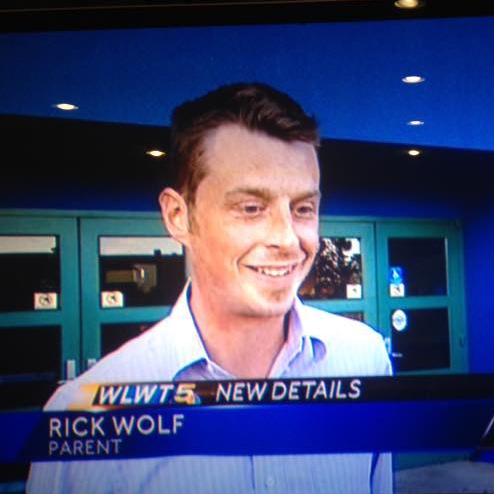 Board Director //
Rick Wolf

Rick Wolf is a proud father and amazing connector who has enjoyed a successful career in the home & business renovation world -- running Wolf Custom Tile for over 15 years. When not creating and installing his artisanal works throughout The Greater Cincinnati Metro Area, he remains an active participant in Cincinnati Public Schools, including Parker Woods Montessori's PTO.






Participation.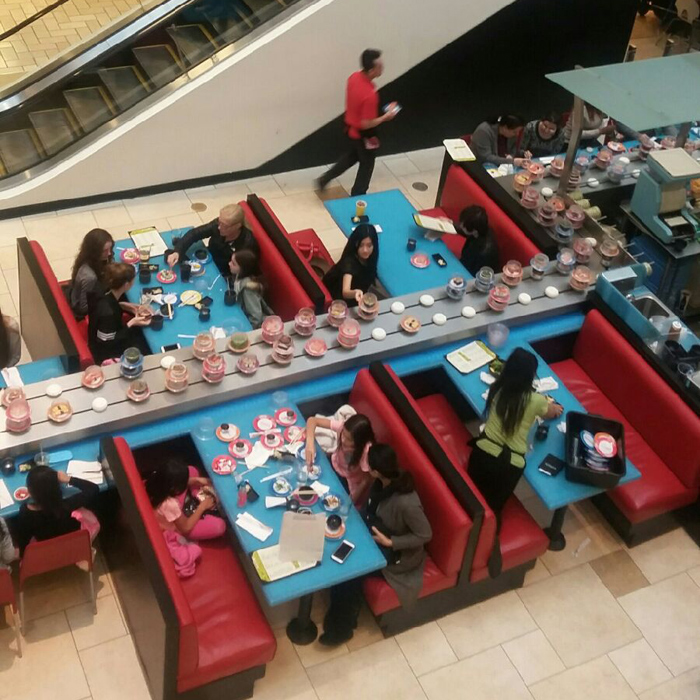 Events Committee //
meets monthly.
Once a month our feerless group of adventurers gets together to discuss ways we can further reach out to our communnity with creativity-focussed events. This includes coordinating pop-up exhibitions at Northside Farmers Market as well as the exhibitions and cookouts we host at our headquarters space.
On a larger scale, this group is also responsible for coordinating
Northside Summer Market
-- a community-wide arts festival that merges neighborhood yard sales with fine art installations.
Let us know
if you'd like to be involved. We usually meet up at Northside Yacht Club or another "fancy" Northside watering hole.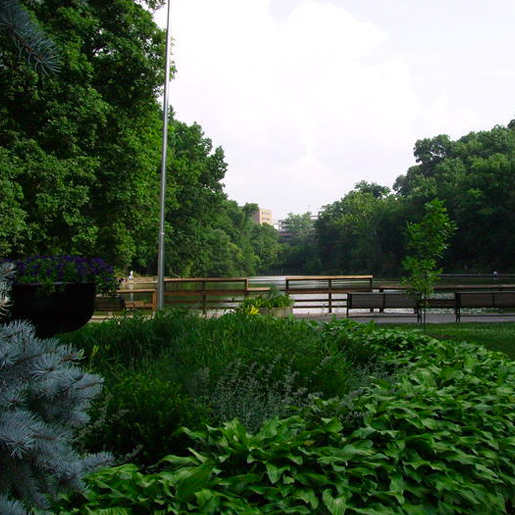 Education Committee //
meets even months.
Our education committee typically meets once every two months to help plan what's next for
PAR- Education
and to offer insights on learning trends noticed throughout the city and region at large. This group is made up of educators and community members who understand both the difficulties our creative communites find negotiating a S.T.E.M. (versus S.T.E.A.M.) driven atmosphere, as well as the iniqualities our education systems face when economic class is used as a determining factor.
If you have any interest in joining our educational front lines, please
just let us know
. While these meetings tend to be more formal than others, there are still no barriers for entry. All we ask is that you consider various perspectives, prior to lending honest thougts and opinions. This committee is tasked with dealing with complex issues, so patience remains paramount as we've never found
the easy button.
:-)
Consultation.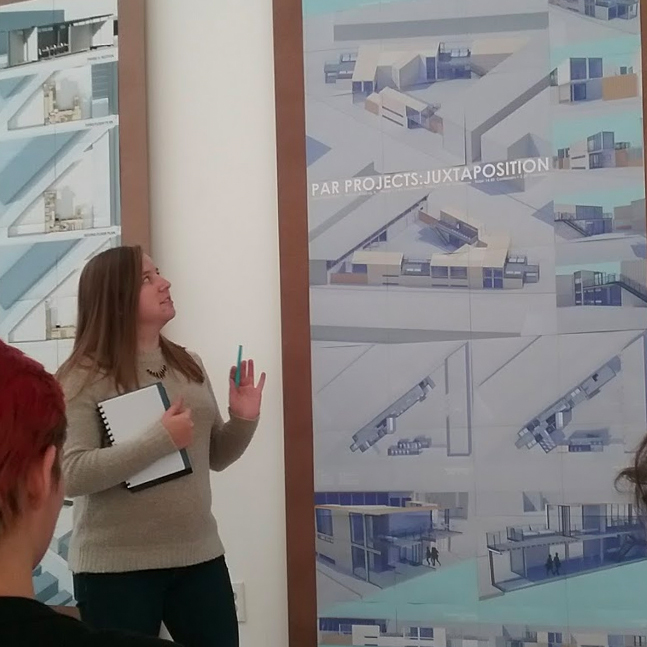 Always Learning //
Let's chat.
Any and all of our success has stemmed from in-depth conversations with those considered experts in their fields and/or proactive in their ambitions. As we continue to progress, we appreciate anyone & everyone willing to lend their specific skill-sets to help us empower diverse communities of people who believe in the arts.
-
Special thanks goes out to:
Thomas Bible
Volunteer Architect and Structural Engineer
Sara Cormier
PAR- Education curriculum co-creator
Intermedio
Creators of Tremolos: An audio pavilion
(Re-opening 2019/2020)
Oliver Kroner
Former NCC President that helped us incoporate
Kurt Platte & Eric Blyth
Pro-bono Architect + Designer for our pocket park
Stephen Slaugter
Architectural Consultant + DAAP Studio Leader
-
---
---
What others are saying.
---
"Thanks again!" for print media.
---
---

Join our distribution list to stay tuned in to our things and stuff.

Learn more about how you can help.


---
---