---
---
Our classes have been designed for entrepreneurial-minded adults, teenagers (fifteen and up), as well as community members who are looking to learn new marketable skill-sets. Our primary educational goal is to help our community further develop their creative practices, in order to spur economic growth for themselves and those around them.

-

Now collecting input for Fall 2020.
Due to our amazing, yet unexpected, expanision and the creation of Studeo PAR-, we've decided not to host classes this spring. Instead, we're working with members from our community to help form a structure that gives community members more access to our space to teach their own classes. We're also working with Chase Elementary school to launch a creative arts after-school initiative, while we ready our new education space for our own classes this fall.

Because we can't (yet) offer all of our classes all of the time, we're asking our community to let us know what class or classes they'd be interested in seeing us offer over the next year or two. We'd love to hear what you'd like us to offer.

Please find our two minute survey below.


Class descriptions can be found linked below.







- - - - - - - -

---

---
---

---


Unless otherwise mentioned, all of our classes are taught in our Mac-based computer lab. There we replace our hardware every four years and always run current versions of Adobe Creative Suite (e.g. Adobe Photoshop, Adobe Illustrator, Premiere, etc.).

To encourage more practice, when enrolled in an eight week class, students also gain access to our lab for out-of-class work time. This access can be used for any design needs our students may have.



---

This program is proudly supported by: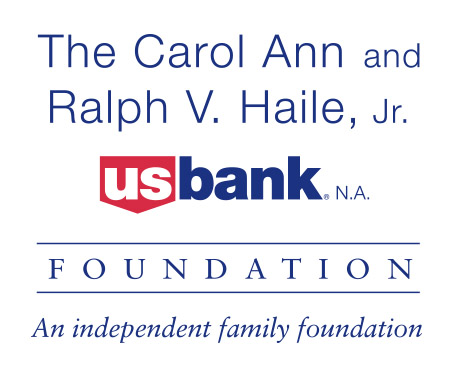 ---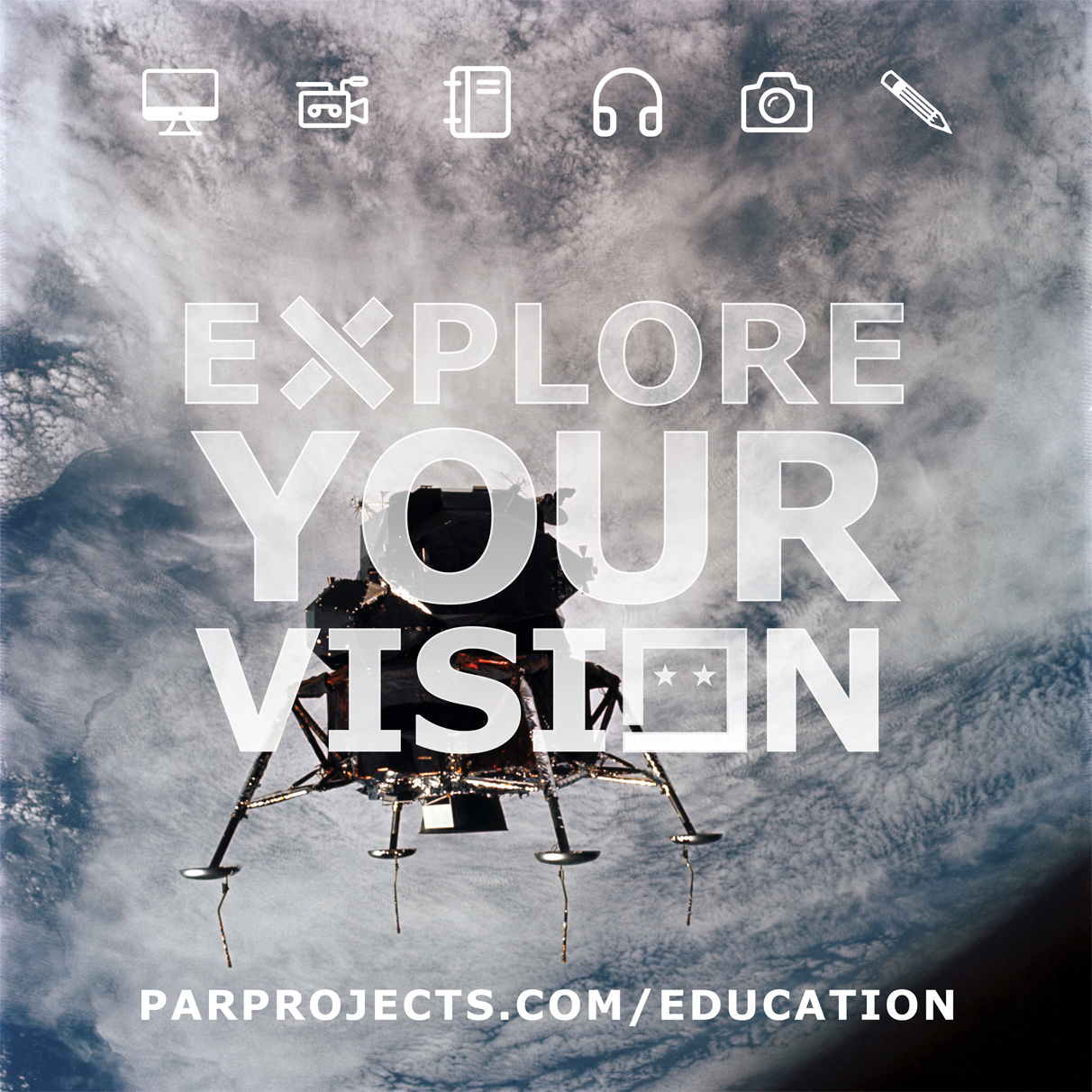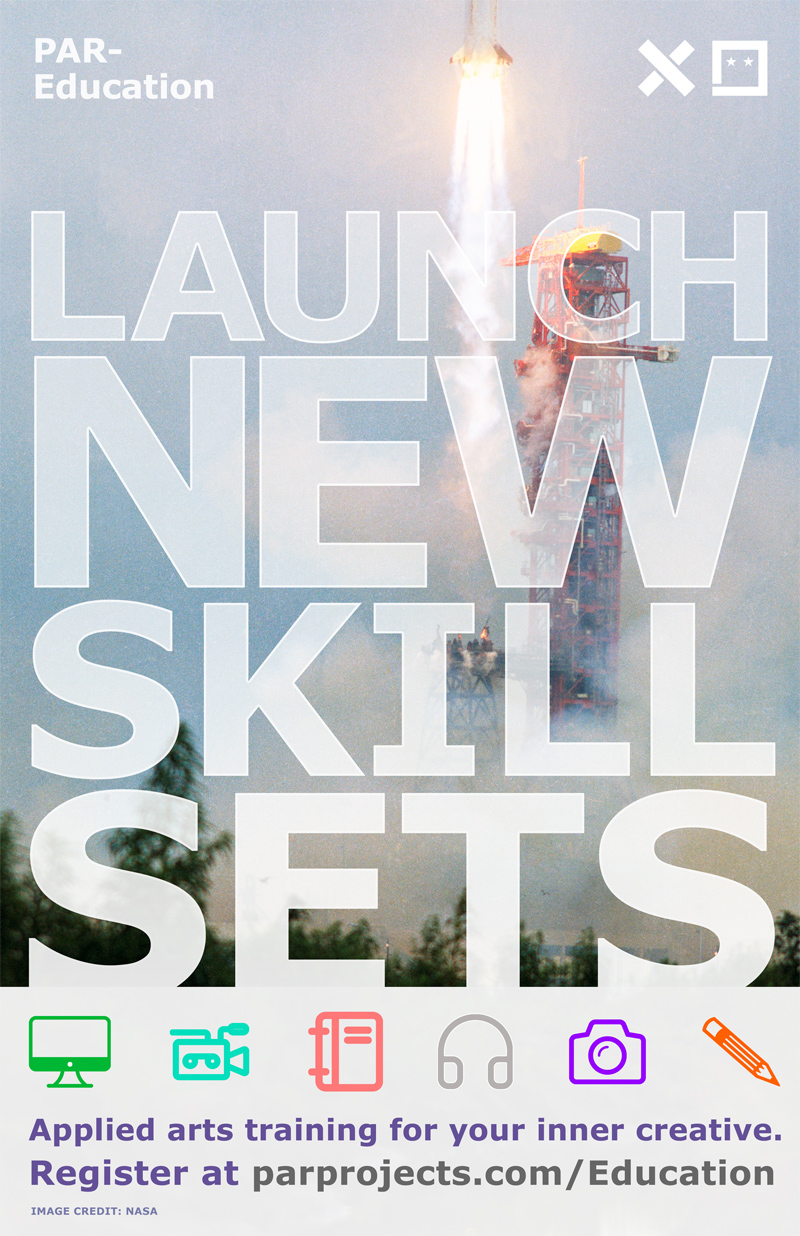 ---
---