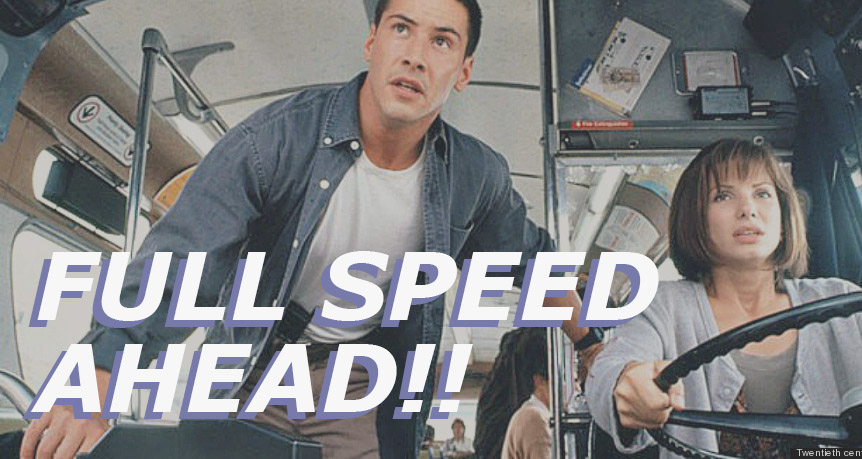 ---
---
If interested in helping out, please find ways to support us below. While we're offering a few perks, we're asking our supporters to join in wherever they're comfortable, because they enjoy our work and/or want to help us accomplish exciting things for Cincinnati! (...not for the perks)

Thanks again to ArtsWave, The Carol Ann & Ralph V. Haile, Jr./U.S. Bank Foundation, American Roofing & Metal Co., UC/DAAP's Architecture Program, plus ALL of our individual donors who have helped us stabilize our facility ...and continue planning for the future!

If interested in hosting a dinner party or cocktail event to help us make a bigger impact and reach a broader audience, please contact us via email at EmalUs@parprojects.com.

Thanks in advance for your consideration!


---
---
---
---
Supporting Continued Progress
It's been a bit of a journey, but we've finally removed multiple dumpsters worth of debris from our site, completely re-roofed our 6,000 sq/ft building, added electric service, carved out our first gallery space, and paid off our mortgage!
With the help of our dedicated supporters, along with the generosity of a few local foundations, we're slowly but surely growing a home for fine arts, collaboration, and applied arts education here in Cincinnati.
Thanks again for any contributions you're able to make, to help our small but mighty 501(c)3 continue growing community! We're proud to pave the way.
---
---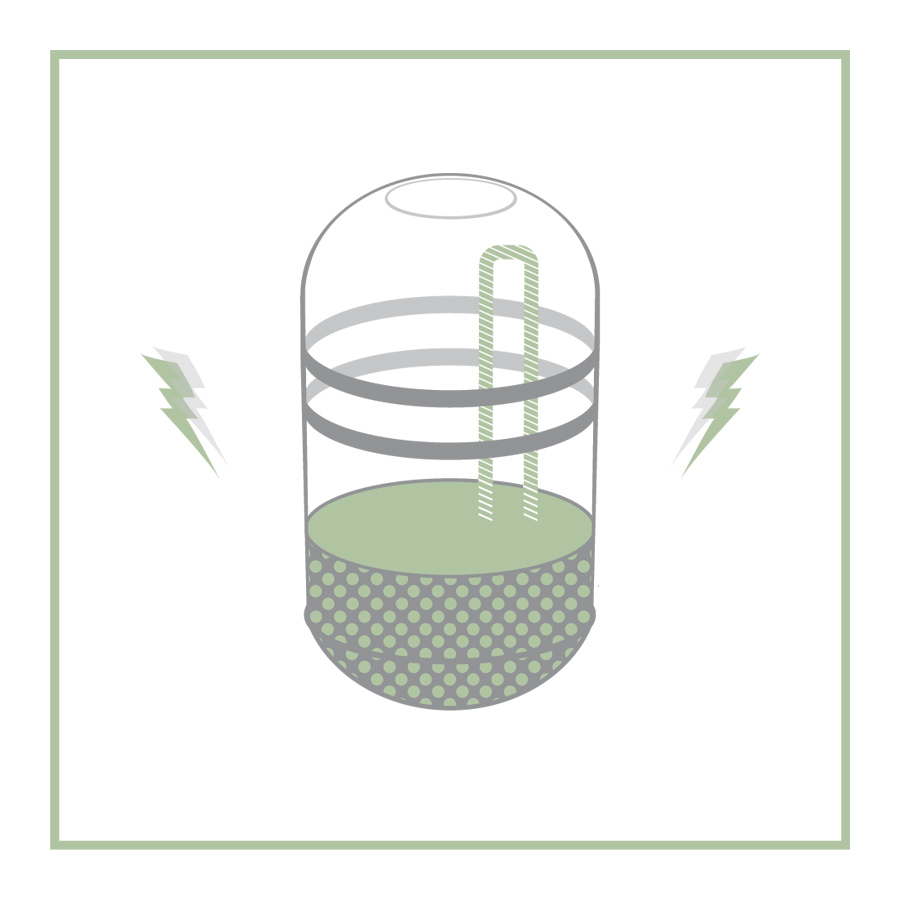 Lend us your (valuable!) time + energy.
2 hours or 20 hours. They're both great!
We won't sugar coat it. We need smiling (sometimes wincing) faces to help us lift, pull, crunch, organize and dance! Really. We do.
The only reason we've made it this far is, like us, our small and mighty volunteers believe that fine arts, collaboration, and education can add value to communities throughout the region. This is a team effort.
If you'd like to help out, just send us an email!
EmailUs@parprojects.com
is the easiest way to connect! We have committees to join, BBQs to enjoy, and fun times to have.
---
---

Beyond Online Donations
If you're interested in helping up raise funds, please just let us know.

We're interested in connecting with our growing community on a personal level, so we'd be happy to discuss ways we can further connect with you and/or people like you. We're specifically interested in hosting pot-lucks, cocktail parties, coffee groups and any other way that will allow us to discuss our journey on a more intimate level. But naturally, we're open to your ideas as well.

Please direct questions to:
EmailUs@parprojects.com

Thanks again!