---
---
Building Art, Education, and Community

With the help of our dedicated supporters and the generosity of a few local foundations, we're creating a new arts, education & community space in Northside, Cincinnati.
It's been a long journey, but we're finally alive and well, as we've begun restoring our recently purchased land and building, located at 1662 Hoffner Street -- which you can read about
HERE
.
With this progress, we're seeking three different types of donations, which we've listed below. Thanks in advance for your consideration! We appreciate you and your time.
---
---
! # $ - Three Ways To Donate - $ # !

---
---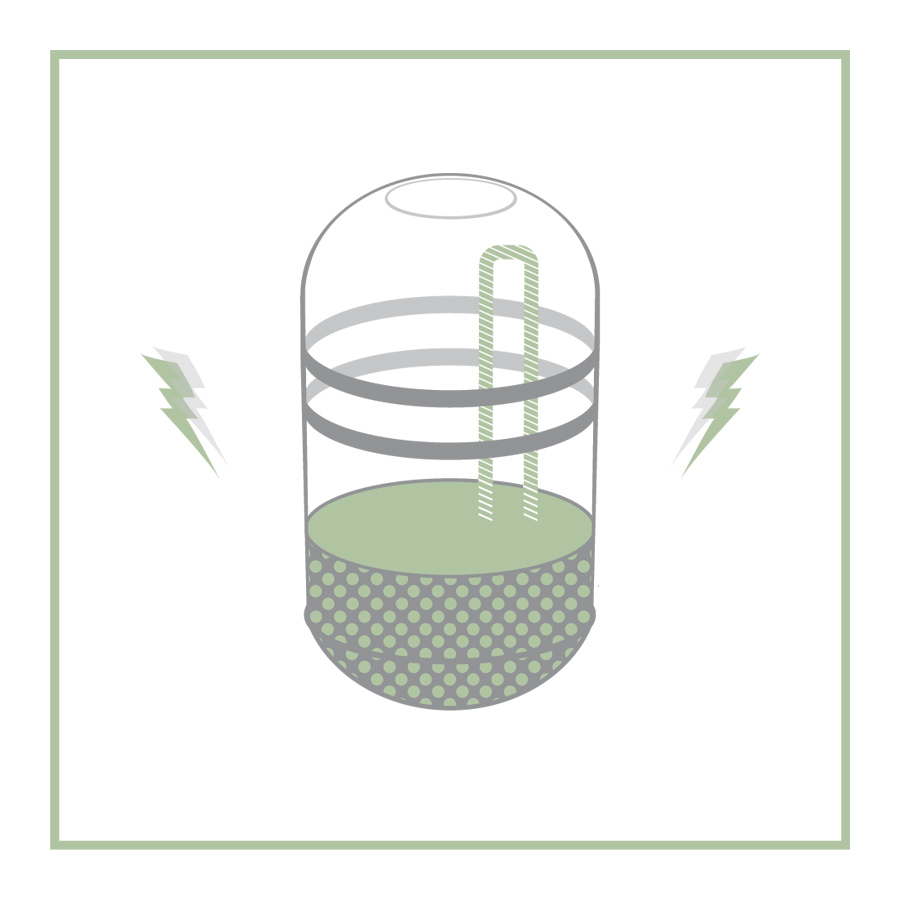 Donate your (valuable!) time.
2 hours or 20 hours. They're both great!
We won't sugar coat it. We need your help. We need your encouragement. We need your smiling face helping us lift, pull, crunch, organize and dance! Really. We do.
The only reason we've made it this far is because our small and mighty team of volunteers believe arts + education can help shape & grow communities throughout the region.
Just send us an email!
EmailUs@parprojects.com
is the easiest way to connect!
---
---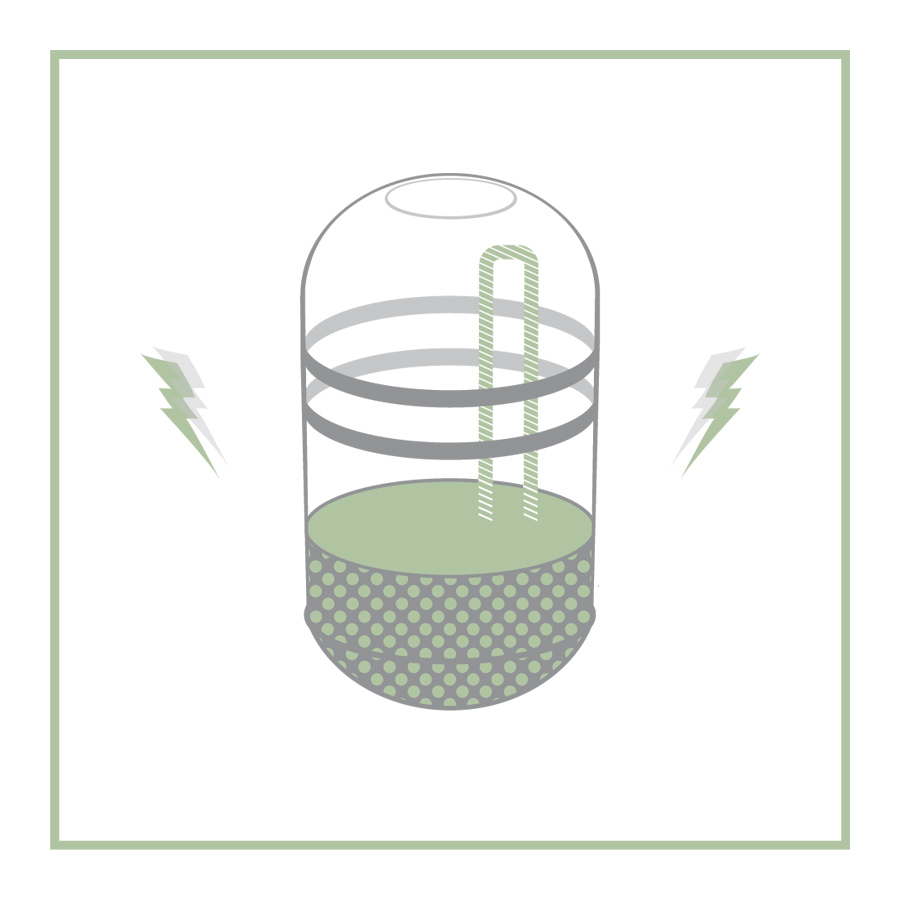 Become a Core Supporter.
Only 100 spots available.
As we continue to grow and introduce new programming, we're building a small network of Core Supporters to help us through future transitions. Core Supporters agree to provide three consecutive years of support. In return, we offer many thanks, public recognition and occasional gifts.
Learn more HERE.
and/or help spread the word via:
www.parprojects.com/CoreEnergy
---
---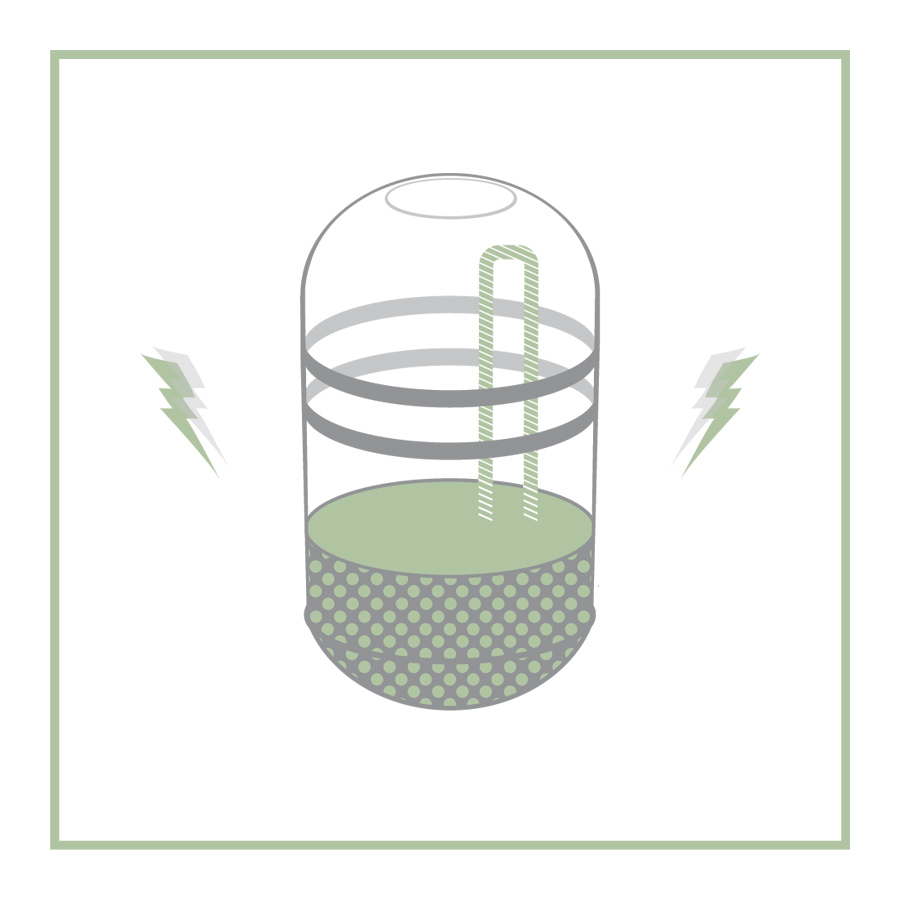 Contribute financially.
We also need general contributions to keep our energy alive, so please consider us in your annual giving strategy. Much like volunteering, every little bit helps and we truly appreciate our donors -- oftentimes more than words can express.
Below are some easy buttons to help make your decision as straightforward as possible. All we ask is that you give with your heart and give knowing all we've been through to get this far.
A list of ways your gift will be recognized is below the buttons. Thank you in advance, for your consideration.

---
---
When contributing: Please let us know if you'd like it to be a tax-deductible donation.
---
---

Some "Thanks!" for financial contributions include:
Community Membership
Everyone who donates $50 or more will automatically become a community member of PAR-Projects, through our first full year of operations (Spring-to-Spring) at 1662 Hoffner Street. This means, if you become a member today, your membership will last through the Winter of 2016.

Member benefits will include free access to a number of our events and movie screenings, as well as discounts and offers from our partnering organizations. A number of additional details are still being worked out, but free access to our outdoor theater, alone, is worthy of a substantial contribution.
Recognition in our space!
Our more substantial donors will be PERMANENTLY recognized on our walls!

Donation Swatches
If desired, donors making contributions of $500 or more can have their name engraved and affixed in certain areas of the space.

Upon request, naming rights of our 1st education space or 1st gallery space are available with donations of $50,000 or more.

Beyond Online Donations
If you're interested in helping up raise funds, please just let us know.

We're interested in connecting with our growing community on a personal level, so we'd be happy to discuss ways we can further connect with you and/or people like you. We're specifically interested in hosting pot-lucks, cocktail parties, coffee groups and any other way that will allow us to discuss our journey on a more intimate level. But naturally, we're open to your ideas as well.

Direct questions to EmailUs@parprojects.com if you're interested in helping out.
Thanks again.