---
---
Our classes have been designed for entrepreneurial-minded adults, teenagers (sixteen and up), and/or community members who are just looking to learn a few new marketable skill-sets. Essentially, our goal with PAR- Education is to help our students allow their creativity to spur economic growth for themselves and their communities.

For the most part, our offerings are either 8-Week Classes or 2-Weekend Workshops. Below, please find our current schedule. Please also note, need-based scholarships are available once we meet our class minimums.

Unless otherwise noted, the classes listed below will take place inside the Lindner Annex of Kennedy Heights Arts Center -- our amazing partner in education.


---
---
Current Classes
---

---
---
Upcoming Classes
---

---

---
---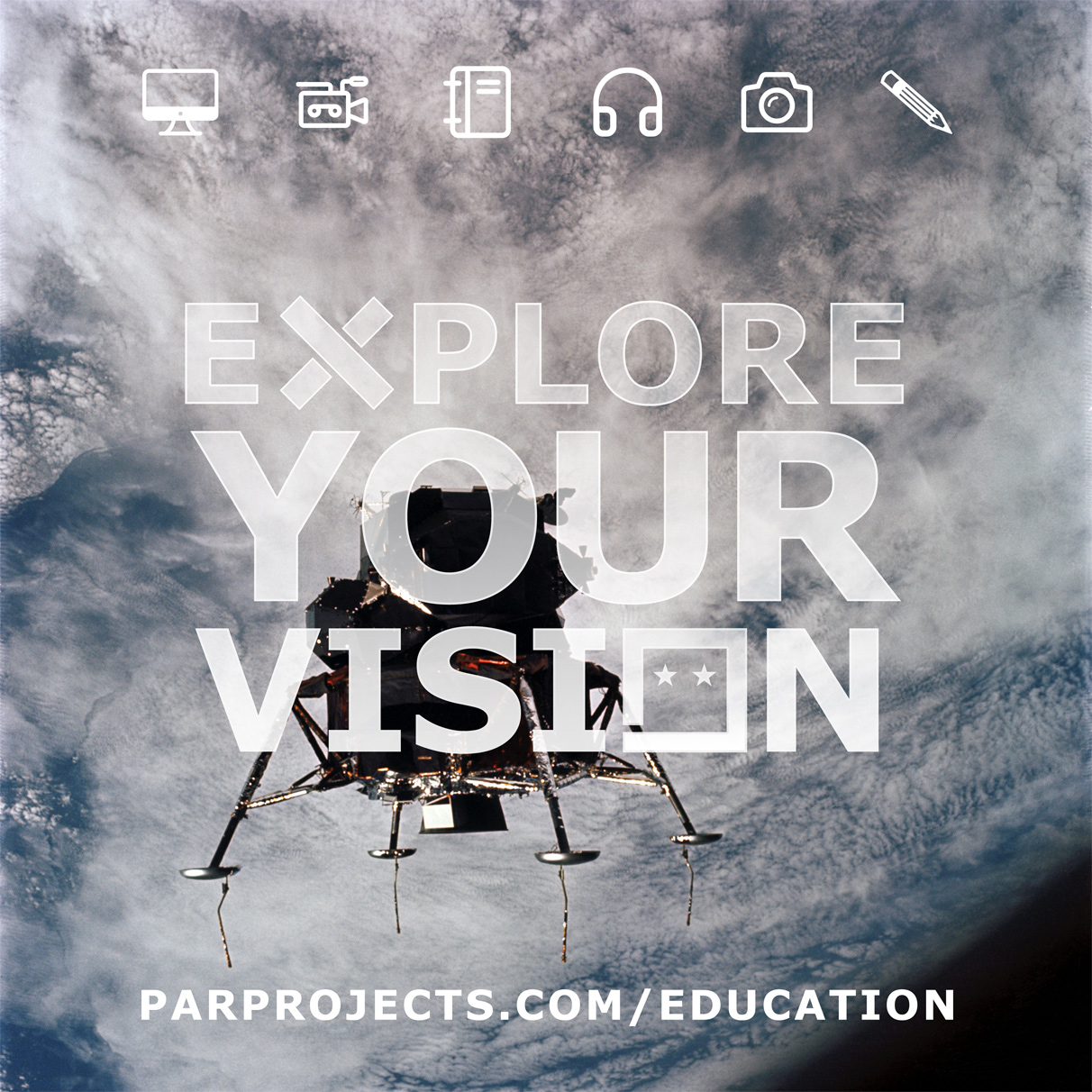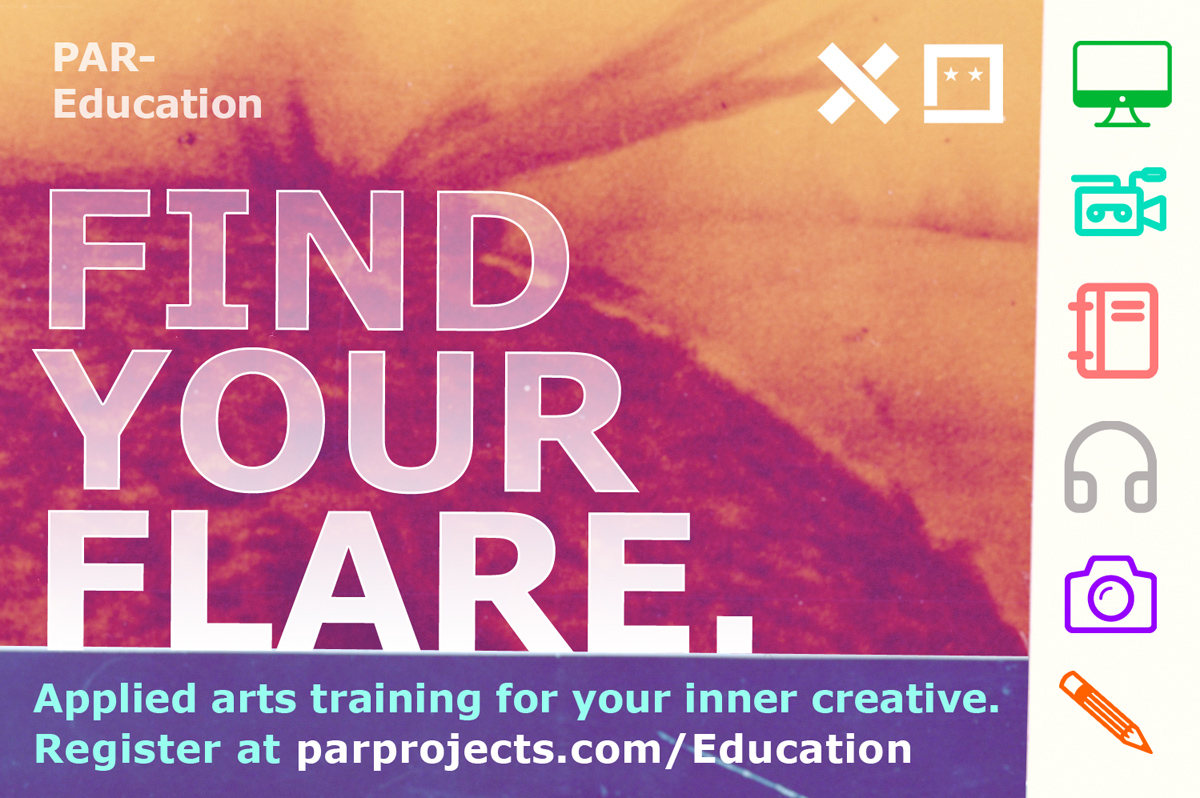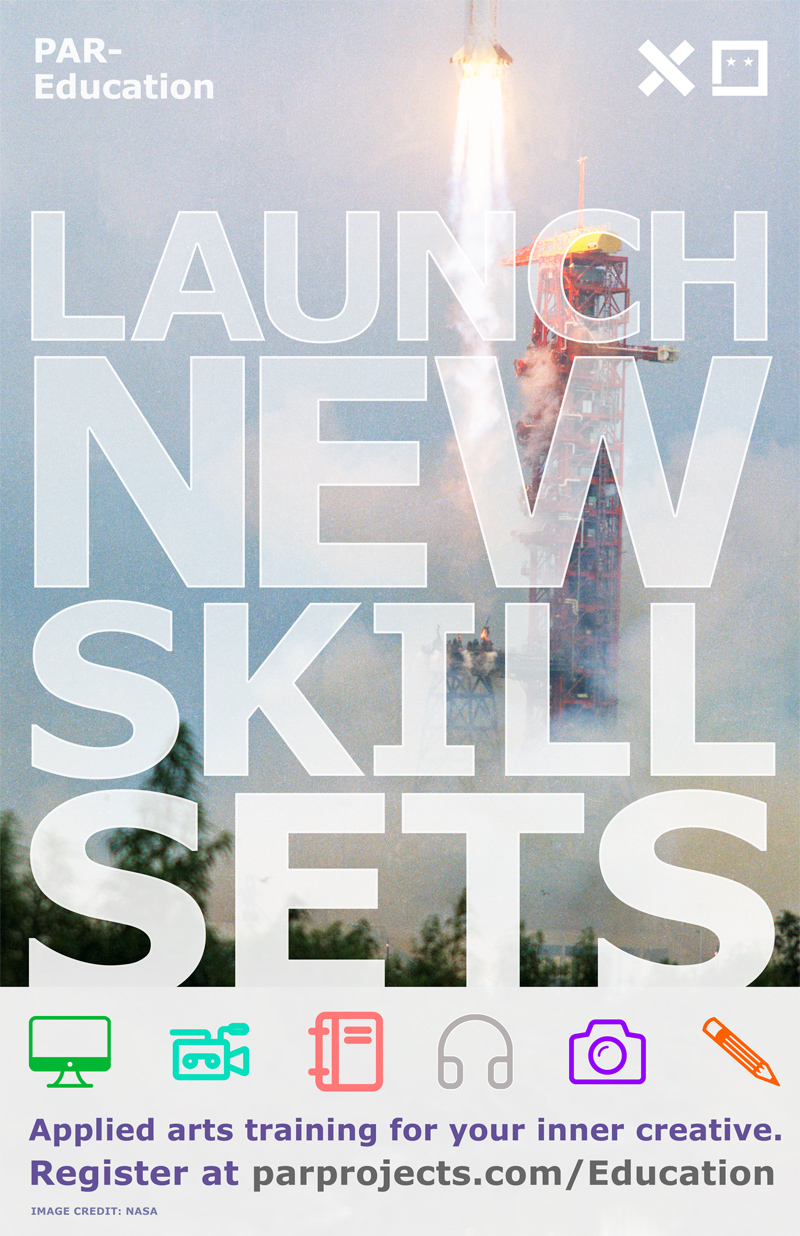 ---
---