---
---
Our classes have been designed for entrepreneurial-minded adults, teenagers (sixteen and up), as well as community members who are looking to learn new marketable skill-sets. Our primary educational goal is to help our community further develop their creative practices, in order to spur economic growth for themselves and those around them.

All of our classes are taught in our consistantly updated Mac computer lab. There we house computers that are always less than four years old and always run current versions of Adobe Creative Suite (e.g. Adobe Photoshop, Illustrator, Premiere, etc.). When enrolled an eight week class, you also gain access to our lab for out of class work-time.

Please find our current schedule below.

Unless otherwise noted, the classes listed below will take place inside the Lindner Annex of Kennedy Heights Arts Center -- our amazing partner in education.


---

---
---





Regristration has closed for the following classes, but we're leaving their information online, as they'll be offered again.







---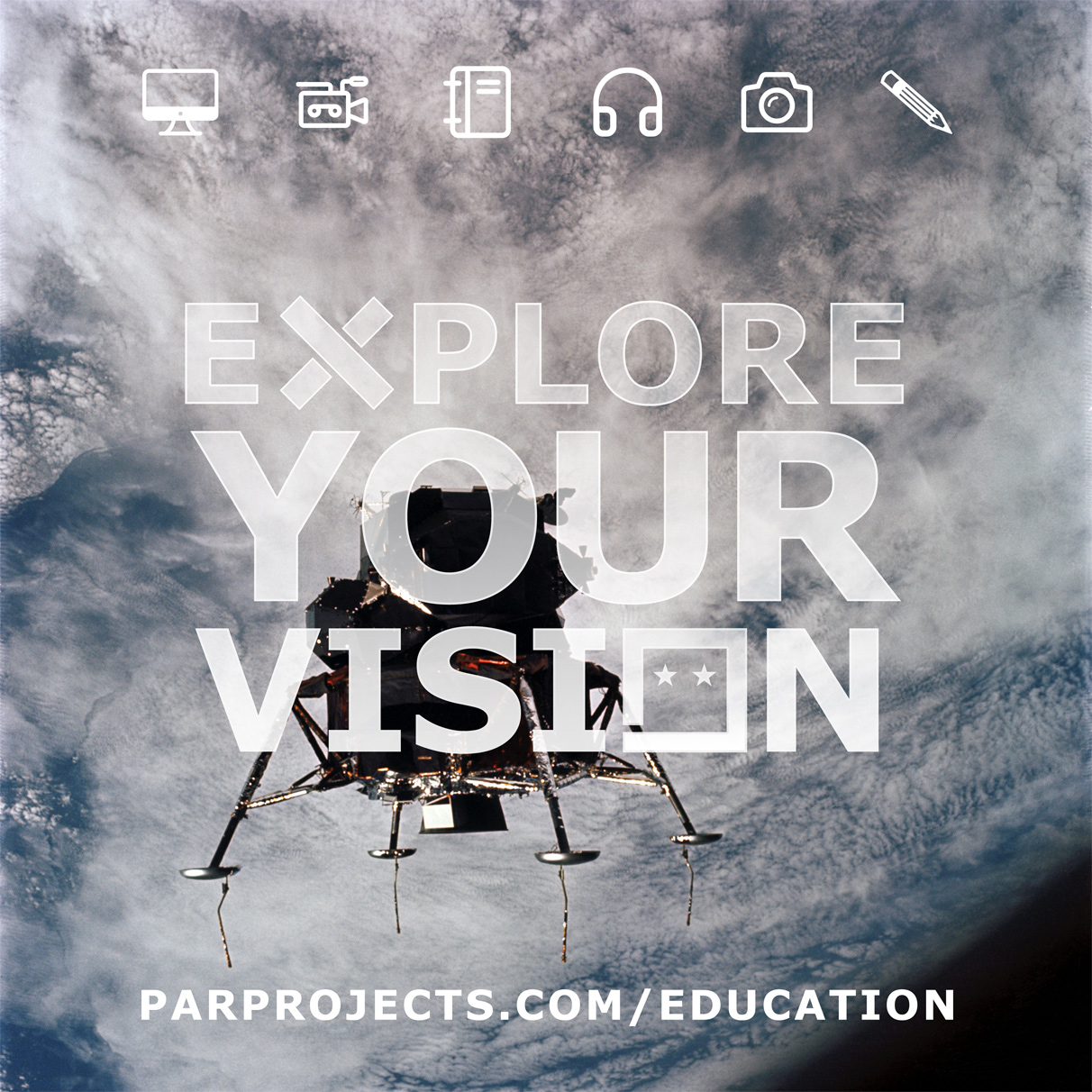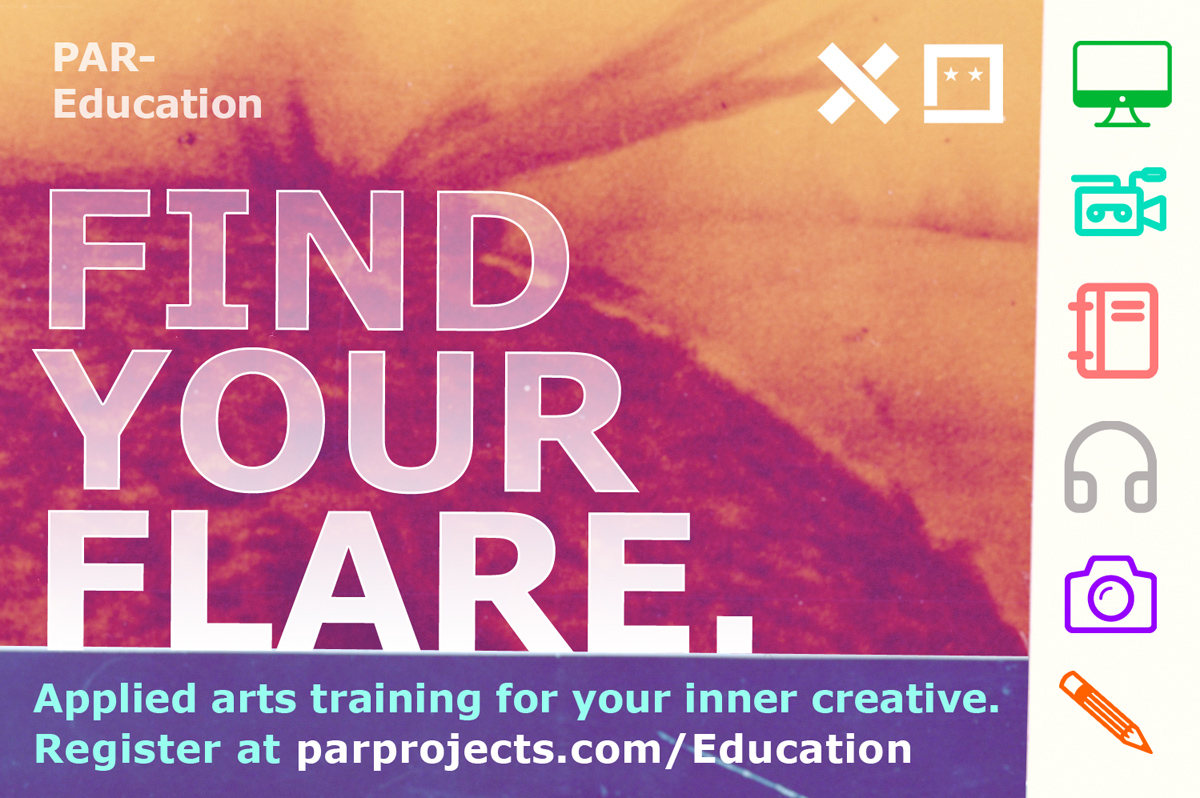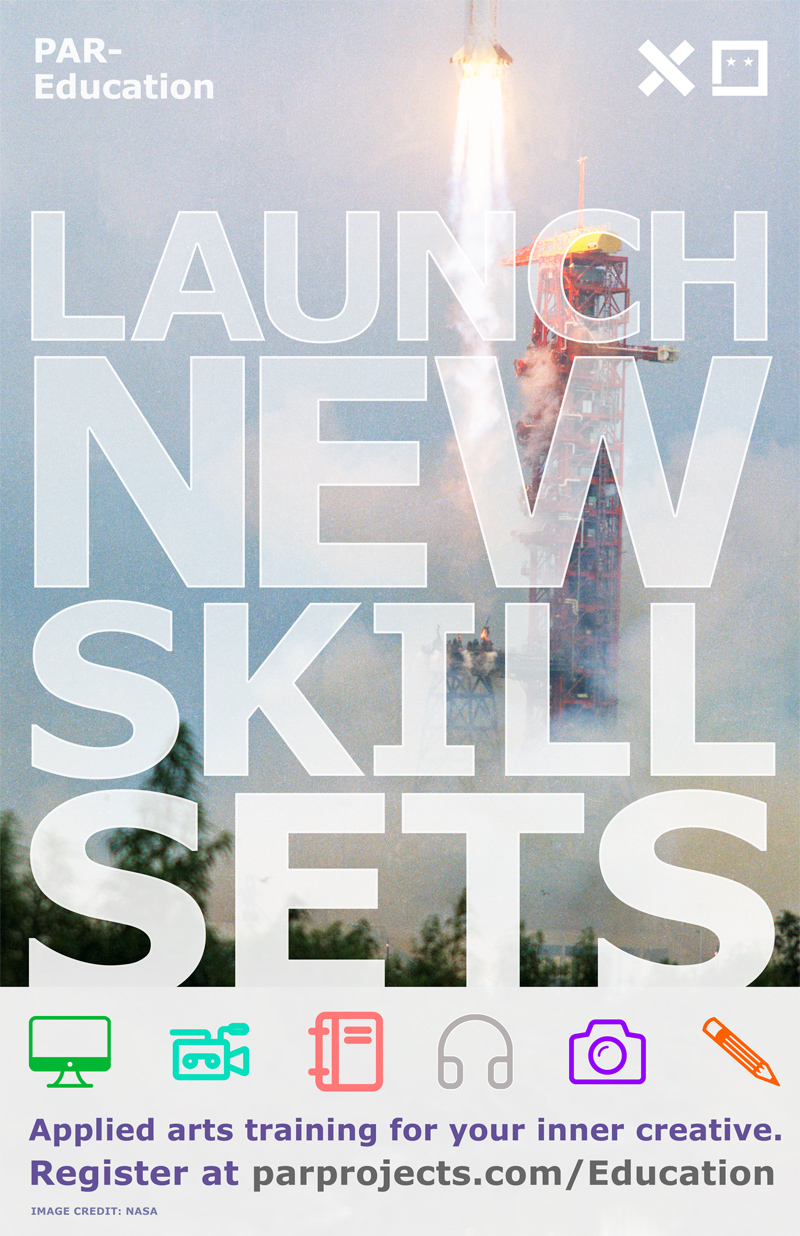 ---
---